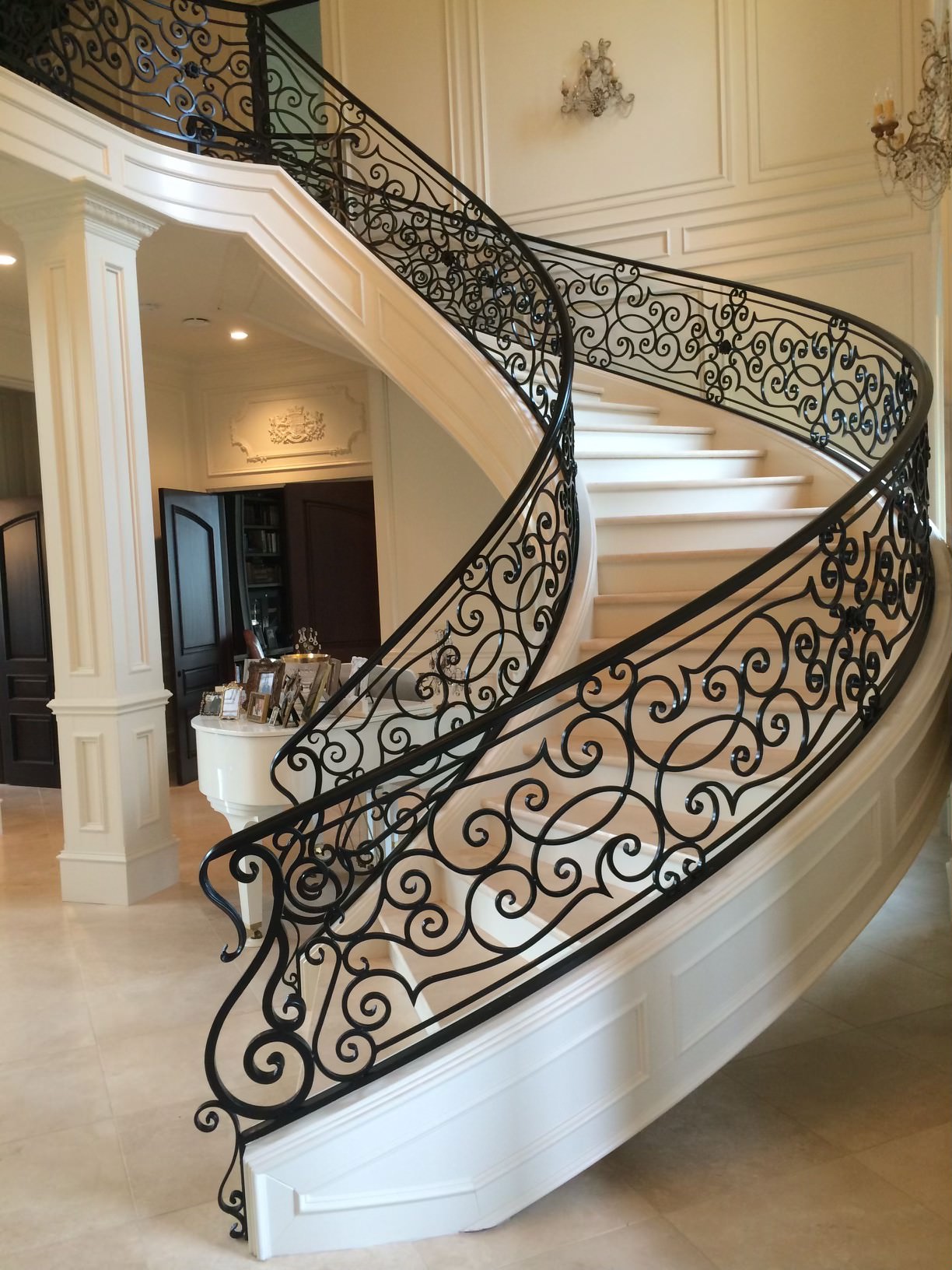 Stairways, Railings, Balconies and Spiral Staircases
Iron Gates, Including Security Gates
Primary Iron Doors (tear out of wood doors)
Beautifully Handcrafted Security Doors
Featuring Double Cylinder Deadbolt Locks
Fireplaces With a Choice of Screen Doors
Repairs
About Our Custom Iron Fabrication Company
We are a local custom iron shop that has been improving the security and curb appeal of properties since 1946. Our company has the experience, expertise, and equipment to produce superior wrought iron products. Headed by John C. Pickle, we strive to provide top-quality custom pieces that will last for generations to come.
Get Quality Wrought Iron Products Now
At Pickle Iron Inc., we offer exceptional ironwork that will stand the test of time. Whether you need a custom iron door or ornate ornamental fences, we can help. Call or email us today for your free estimate.